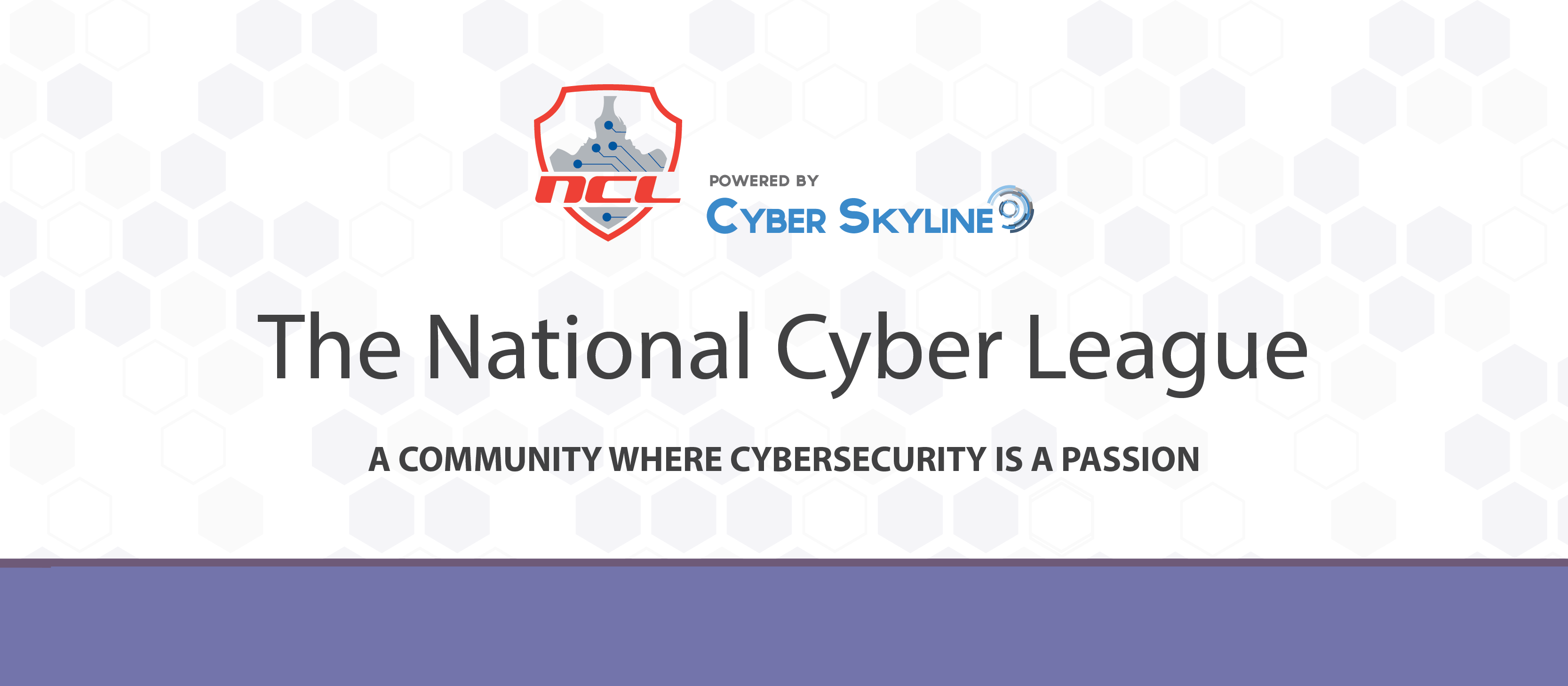 NCL Annual Report and NICE Framework Mapping Document
Posted on
28 Jun 2020 6:15 PM
The National Cyber League (NCL) is a CTF-style, virtual training ground that allows high school and college students to develop and demonstrate their technical cybersecurity skills, helping them bridge the gap from curriculum to career. 
All nine challenge categories within the competition reflect the NIST NICE Cybersecurity specialty categories. Once a player completes a season, they receive an Individualized Scouting Report that can be added to resumes and shared with potential employers. For a complete view showing how the nine NCL categories align to NIST NICE Specialty Areas AND Work Roles, download the PDF Chart here.
Each year, NCL aligns its Spring and Fall season with school semesters - Fall 2020 Season registration opens August 24th. 
To read more about the most inclusive, performance-based, learning-centered collegiate cybersecurity competition today, view the 2020 Annual Report here.