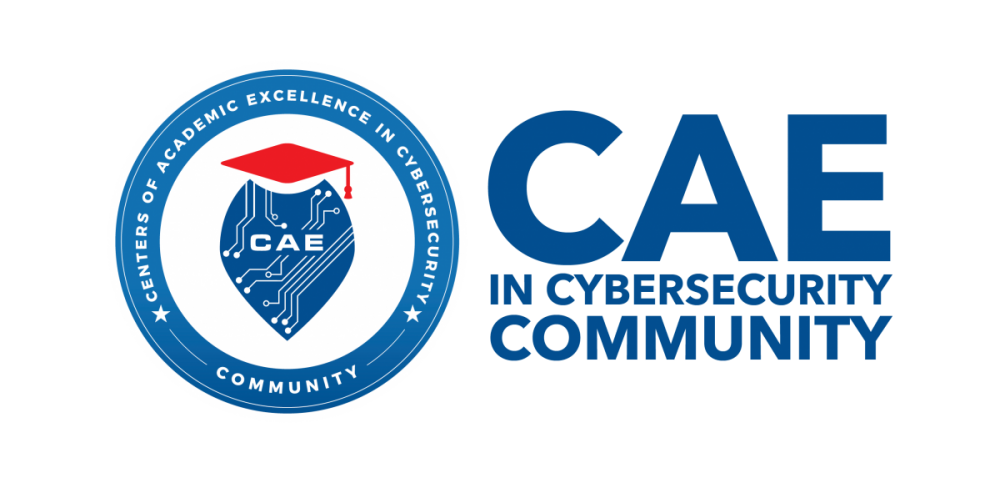 ---
Leading Institution:
California State University, San Bernardino
---
CAE in Cybersecurity Community National Center
The CAE in Cybersecurity (CAE-C) Community National Center grant is administered through California State University, San Bernardino (CSUSB). Focused on the development of a robust cybersecurity workforce, the CAE Community National Center will offer three primary functions to the 400+ CAE-C institutions and projects:
Provide technical and logistical support for CAE events, activities, and curriculum
Provide a portal of CAE resources for the community, geographic regions, and the Nation as a whole
Engage and facilitate strategic initiatives for the Nation in the areas of research, student and faculty development, diversity, and other workforce development activities
Components
The complexity of a cybersecurity workforce requires an ever-changing range of skills. The CAE-C Community National Center will also directly support three CAE-C Communities of Practice, focusing efforts on cyber research (CAE-R), cyber defense (CAE-CD), and cyber operations (CAE-CO). Each of these workforce and educational areas require specific competencies and skills and the goal of these communities of practice is to engage industry, academia, and government to help set a strategic direction for academia. Two major elements of the communities of practice include the INSuRE (Information Security Research and Education) Project and the NICE Challenge Project. INSuRE focuses on student research teams working with technical directors from government and national labs on real-world cybersecurity research problems. The NICE Challenge Project is a national educational cyber range designed around the NIST 800-181 cybersecurity workforce education framework. It is currently used by more than 450 colleges and universities.
The CAE-C Community National Center will partner in research, including a cybersecurity post-secondary education resource directory and feasibility study to create a high school Centers of Academic Excellence Program.
Please direct any and all comments, questions, concerns, problems, grievances, and bad jokes to the CAE in Cybersecurity Community National Center Director, Dr. Tony Coulson (tcoulson@caecommunity.org).
---
---
---