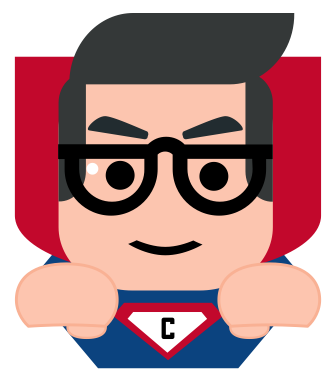 Looking for video-based cyber curriculum? Clark has it.
Posted on
15 Mar 2020 8:12 AM
As most of us prepare to move to virtual learning and teaching, the CLARK team would like to help in some small way. CLARK (www.clark.center) is a cybersecurity digital library that contains quality resources created by faculty in the CAE community. Of the 800 learning objects in CLARK, all have active learning exercises and approximately 200 have videos. 
Additionally, we are expanding CLARK to include a temporary collection, called Plan C. The Plan C collection will host new video-based cyber curriculum that will inevitably be created as instruction moves online in the next few weeks. Plan C will have a streamlined review process to expedite adoption.
The CLARK team is standing by ready to help faculty use existing curriculum or donate new content to share with our community. Please visit us at www.clark.center. All curriculum is free to use under a creative commons license. And if you contributed your curriculum to CLARK, thank you! 
The CLARK System at Towson University is supported by the National Security Agency under NSA Grant H9830-17-1-0405