CAE in Cybersecurity Symposium
Event Begins
and Ends
Posted

14 May 2020 11:16 AM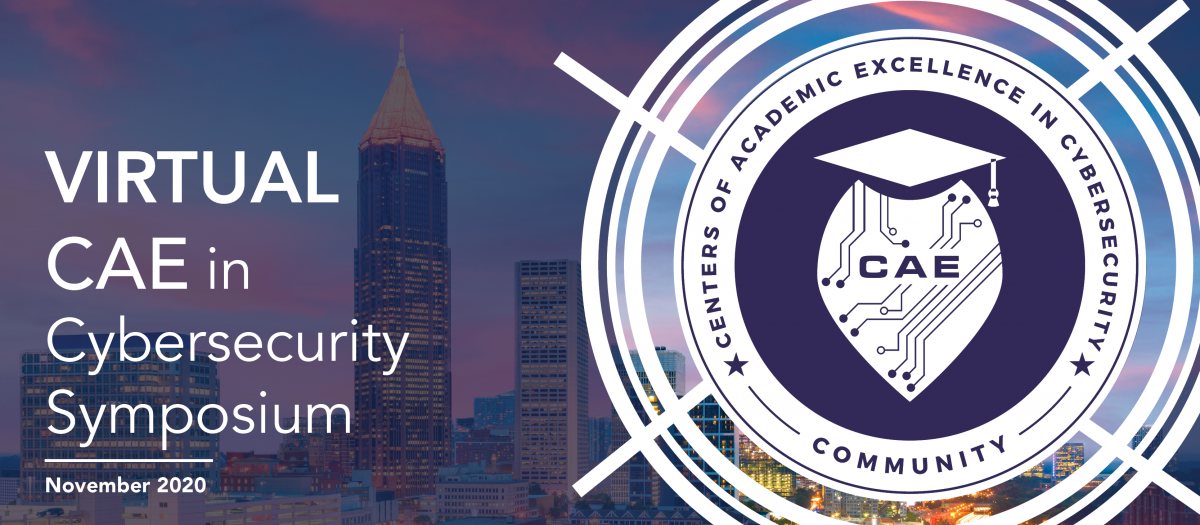 Event Link:
We're going virtual! Please join us for the annual CAE in Cybersecurity (CAE-C) Symposium in November 19-20, 2020!  As we move virtual, there will be changes to the program. Please check all email correspondence for updates. 
The CAE in Cybersecurity Symposium provides community members and applicants the opportunity to network, receive community updates, and present their research to the community.  The symposium is open to all existing Centers of Academic Excellence in Cyber Defense Education (CAE-CDE), Centers of Academic Excellence in Research (CAE-R), and Centers of Academic Excellence in Cyber Operations (CAE-CO), as well as government representatives and invitees. Registration is also open to institutions that have applied for CAE-C designation or are in the process of applying. 
Attending the event is free, but registration is required in advance to gain access to the conference. The CAE-C Program Office approves each registration. Therefore, to make sure you are authorized to attend, register by November 12th, 2020. 
If you have any quesitons about this event, please contact info@caecommunity.org