2022 NICE Conference & Expo SAVE the DATE
Event Begins
and Ends
Posted

02 Mar 2021 8:39 PM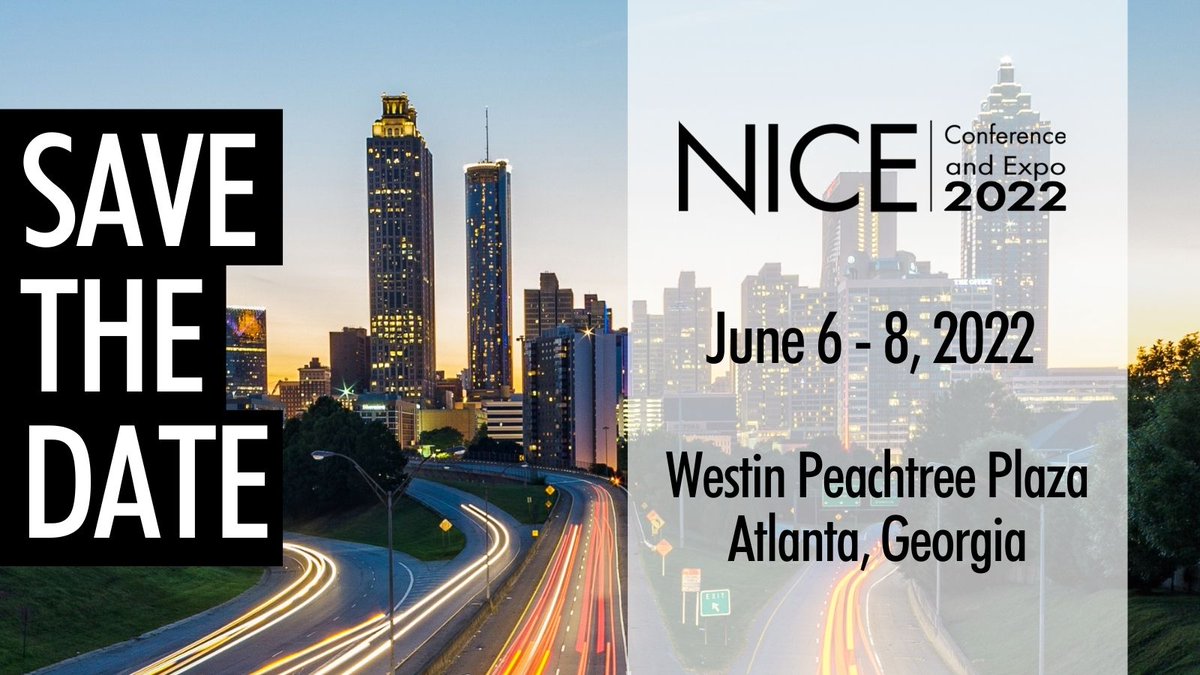 2022 NICE Conference & Expo
After careful thought and consideration, we've decided to reconsider the timing of the annual NICE Conference and permanently schedule the conference for the second week of June beginning in 2022. This change allows us to better align with the needs of our cybersecurity education and workforce community while avoiding future conflicts with other events, including elections and the holiday season.
The next NICE Conference and Expo will take place June 6-8, 2022 at the Westin Peachtree Plaza in Atlanta, GA. To ensure the comfort and wellbeing of our attendees, we will be implementing the proper safety guidelines as well as providing an option for our guests to attend the conference virtually.
While we will not hold a full conference this year, we are planning to have a pre-conference event in November 2021.
Stay tuned for more information on our 2021-22 programming!