WiCyS 2021, September 8-10 at the Gaylord Rockies Resort and Convention Center in Greater Denver Area, Colorado
Event Begins
and Ends
Posted

15 Jun 2021 7:46 AM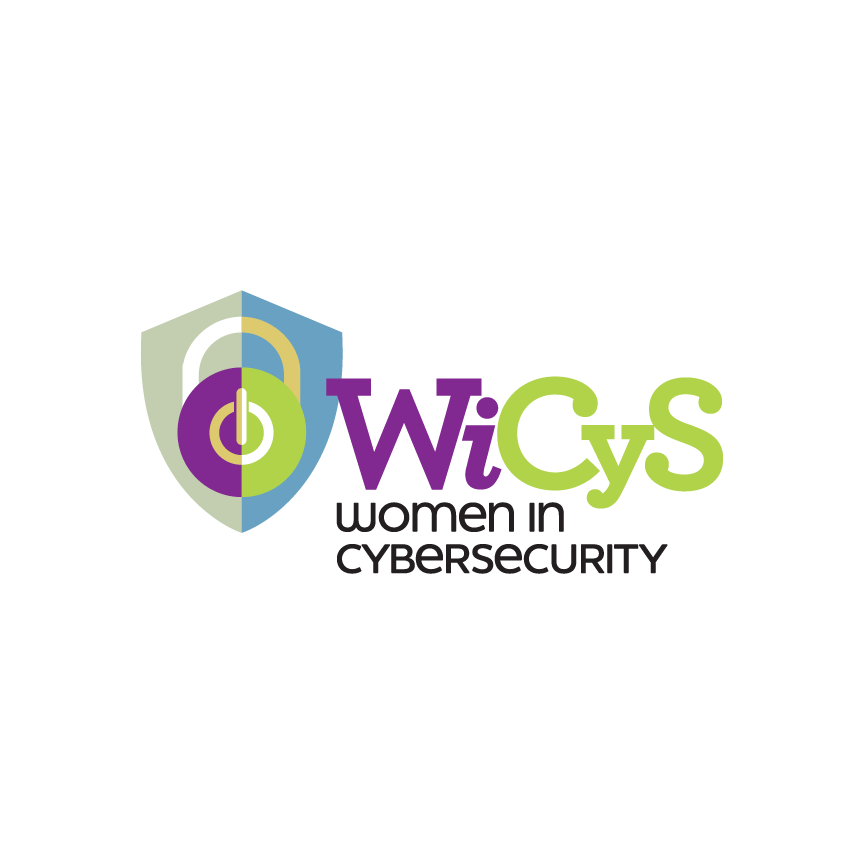 Event Link:
Women in CyberSecurity (WiCyS) is excited to host its eighth annual conference WiCyS 2021, September 8-10, at the Gaylord Rockies Resort and Convention Center in Aurora, Colorado.
Join women, allies and advocates at the largest cybersecurity conference with equal representation of professional and student attendees. Our goal is to bring together a diverse group of students and professionals from academia, research, and industry to share knowledge, network, learn, and mentor, all while creating a community of engagement and support at a technical conference.
WiCyS 2021 Highlights Include:
Distinguished speaker sessions
Technical presentations
Technical workshops (pre and post-conference)
Networking Socials
Panel and Birds of a Feather discussions
Live CTF and CTF After Dark sessions
Career Fair 
Senior and Executive-Level Networking Luncheon and Workshop
Career Fair booths are still available for organizations wishing to sponsor the conference, and resumes will be made available to all sponsors prior to the event. More information about conference sponsorship can be found HERE. Please email info@wicys.org if you have any questions about sponsorship.
General registration for WiCyS 2021 is currently sold out. Join the waitlist using the link here for your chance to attend this unique conference experience.
Students have to go through scholarship application process to attend the conference. Students, find the Standby Late Student Scholarship Application HERE.
Please email conference@wicys.org if you have any questions and check out our conference event page HERE for more information. Also, follow #WiCyS2021 on Twitter and LinkedIn for additional updates.
We hope you'll be able to join us in September for a unique conference experience.
Attachments:

Permission on sharing MSDNAA based labs.pdf